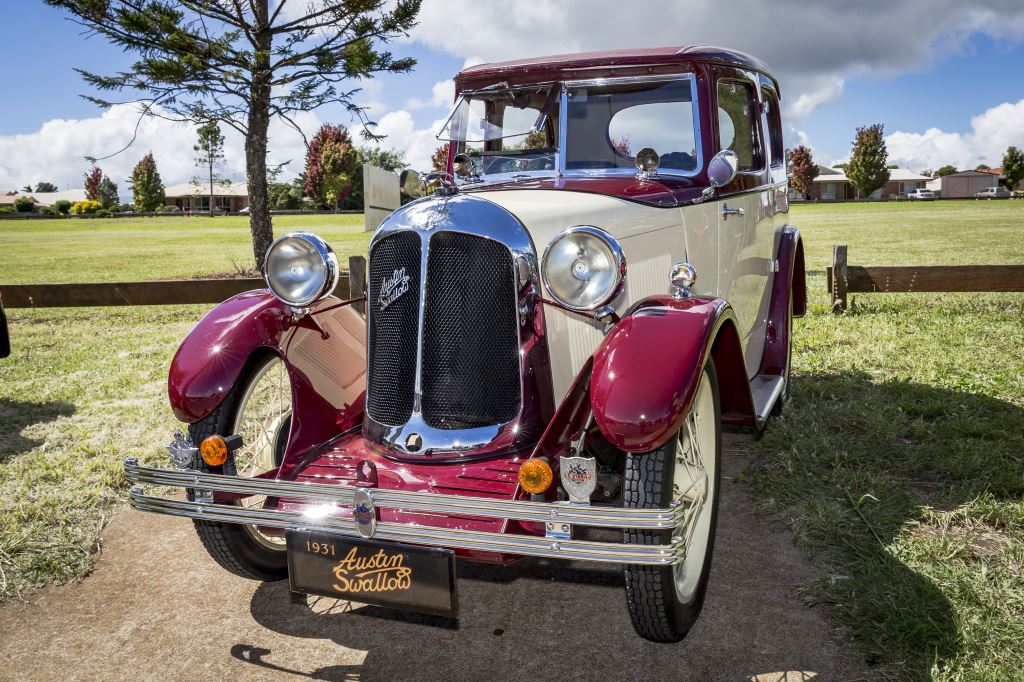 Welcome to the website
Enjoy looking at the photographic galleries
You will find lots of fine restored and well looked after 'mainly' British classic cars.
Take a look in the - Morges Archives and - Morges Current for that special event.
Currently much smaller Gallery of Classic cars
For other events and Motor-Sport you can use the - Events page.
For very special cars or ones that I have been asked to take a series of images use the Special page
However it is not just about cars. Take a look at the - Other Galleries and also at the services I offer in - Services
I hope you enjoy your visit I certainly enjoy putting it all together.