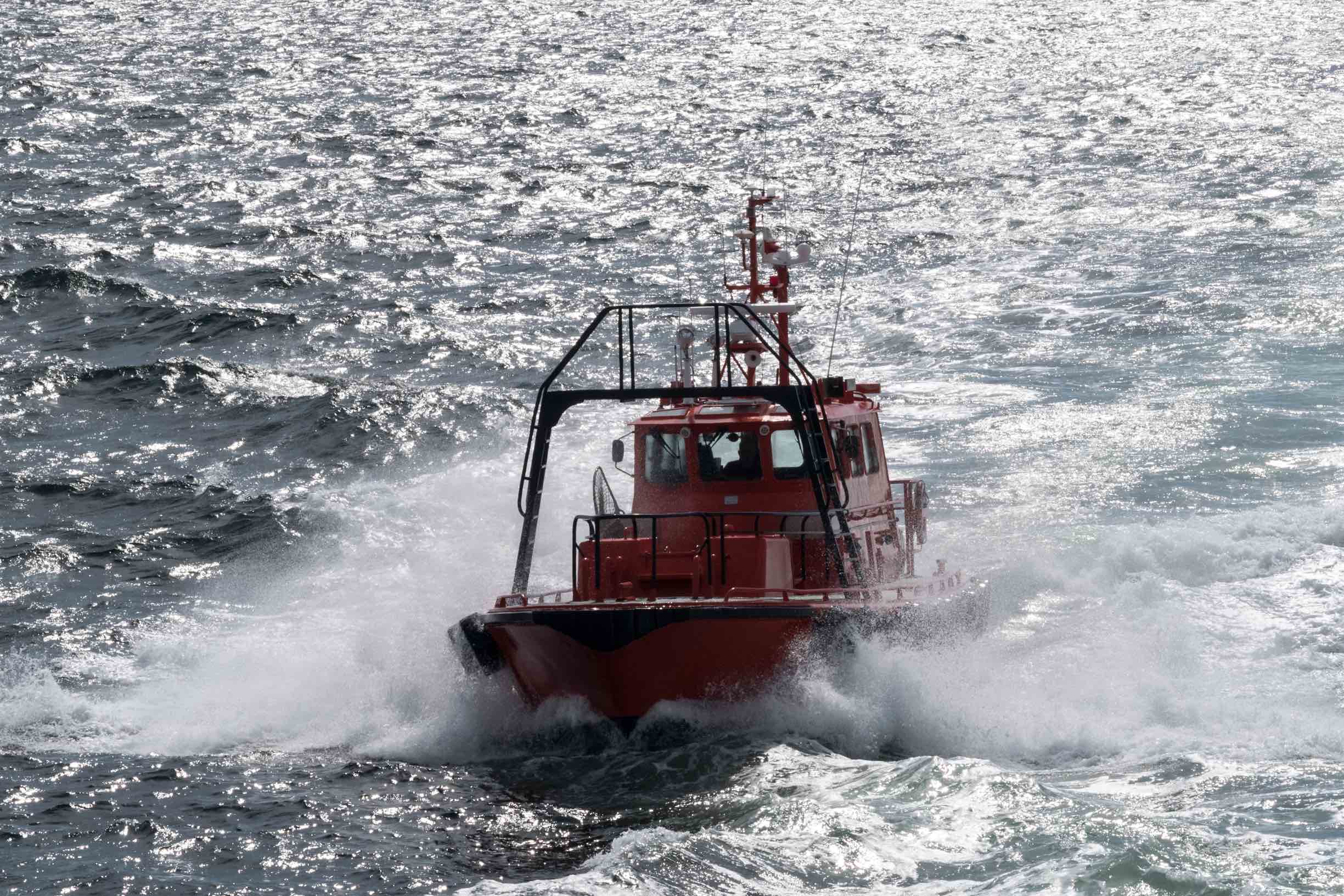 Want to switch to a Mac?
Switching to Mac can be painless!
You have no time or are apprehensive about the move?
English is your main language
We offer a complete service tailored to your needs from:
1. Mac purchase
2. Set-up
3. Transfer of data
4. Email support
5. One-to-one support afterwards.

Contact in the first instance Stephen to discuss your needs and requirements, we can then also discuss costs.